The mayor of Estepona positions itself in the market of "senior housing"
After Estepona's choice to welcome students in the future through its University project, the Estepona City Council wants to become an "age-friendly" municipality and capture this market . The real estate market has a specific sector dedicated to this public called "senior housing".
The mayor of the city, José María García Urbano, will apply an urban planning measure to promote the construction of this type of housing in Estepona. Specifically, it will generate a buildable plus for projects intended for "senior housing" . This was announced by the counselor during his participation in conferences organized by the University of Deusto.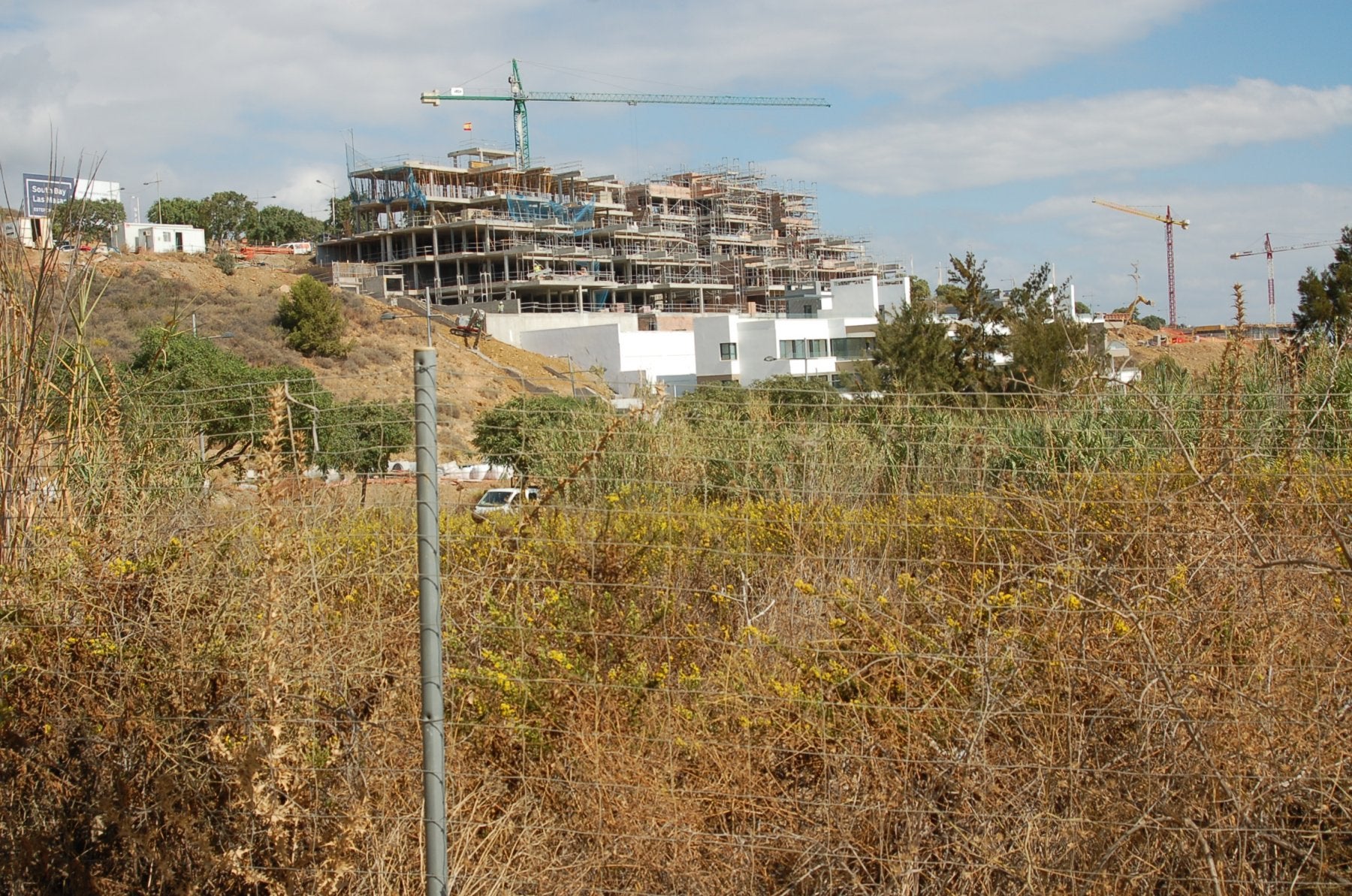 García Urbano, who presented this measure as a first, announced that the future General Urban Plan will grant 25% more to the construction of this type of housing. These are not nursing homes, but homes for the elderly with many services.
After a recent modification, the PGOU is already considering a 25% increase in building land which, being residential, is used for hotels and for university residences or large colleges. "Now is the time to take the leap because Estepona meets all the natural, social, environmental, strategic and infrastructural conditions to develop dozens, if not hundreds, of residences for the elderly," said García Urbano.
To ensure homes serve this purpose, requirements such as prohibiting buyers from being legal persons, among other precautions, will be incorporated.
The counselor said there is a "strong potential demand" for this type of housing for a social sector of medium-high socio-economic level, but this supply is lacking. As an example, he indicated that currently in Estepona, between 4,000 and 5,000 homes are being built, but none of them would fall into the category of "housing for the elderly". "It's not a problem, but a request, a need from part of the population. And the market does not meet this need. Demand exceeds supply in the Spanish real estate market," said the mayor.
García Urbano revealed that many consultations on residential complexes of this type are registered in the Estepona City Council, but which are made by individuals who intend to group together in a kind of cooperatives, but not promoters professionals.
The AEDAS Homes company has a project of this type in the city in the design and identification phase, which includes a total of 220 homes and which it plans to finalize during this year 2020.
Housing projects for the elderly are living communities with all kinds of services and endowments that have comfort as their characteristic. They are a kind of "resorts" for active seniors who share activities and don't want to be a burden on their children. Generally, they have the amenities offered by hotels or clubs. That is to say, they are a kind of adult communities in which entertainment, sports, health and well-being are privileged as well as meeting places to foster a social life.
With the number of seniors set to double over the next 20 years across Europe, and Andalucia recognized as one of the longest lived regions in the world, the city of Estepona anticipates a market which turns out to be flourishing.
Source: https://www.diariosur.es/marbella-estepona/alcalde-propone-aumentar-20200301002013-nt.html